Females for sale
All Llamas are ILR registered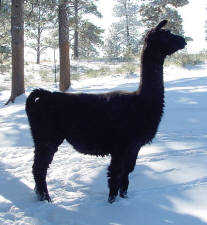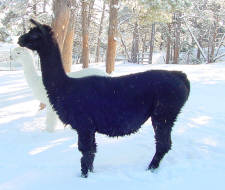 sold SALE: ABRA's Black Myst ILR:283070 DOB: 9-10-2008 $
Another Sorpressa Daughter, but from our Full Bolivian male Mr. Mystic (see below) SHe is a proven mom with great instincts and lots of milk. She is a small girl, and could be registered in the mini llama registry.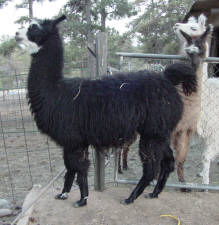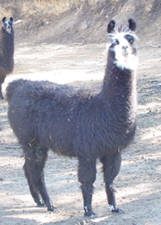 SOLD SALE : ABRA's Cabaret ILR: 273208 DOB:7-2-2006 $
Another pretty girl, but being sold as a non breeder, as for her first baby she didn't have enough milk. Although she was a wonderful mother. Makes a good nanny.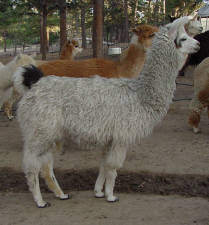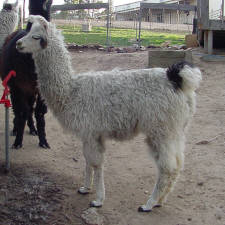 SOLD:

Abra 's Daughtry ILR: 283072 DOB:9-11-2010 $250.00

This is the son of our Super Suri male Kool Azul From Newevo. He even has similar markings as his dad. A big boned boy with lots of stretch. Newer pictures coming soon.